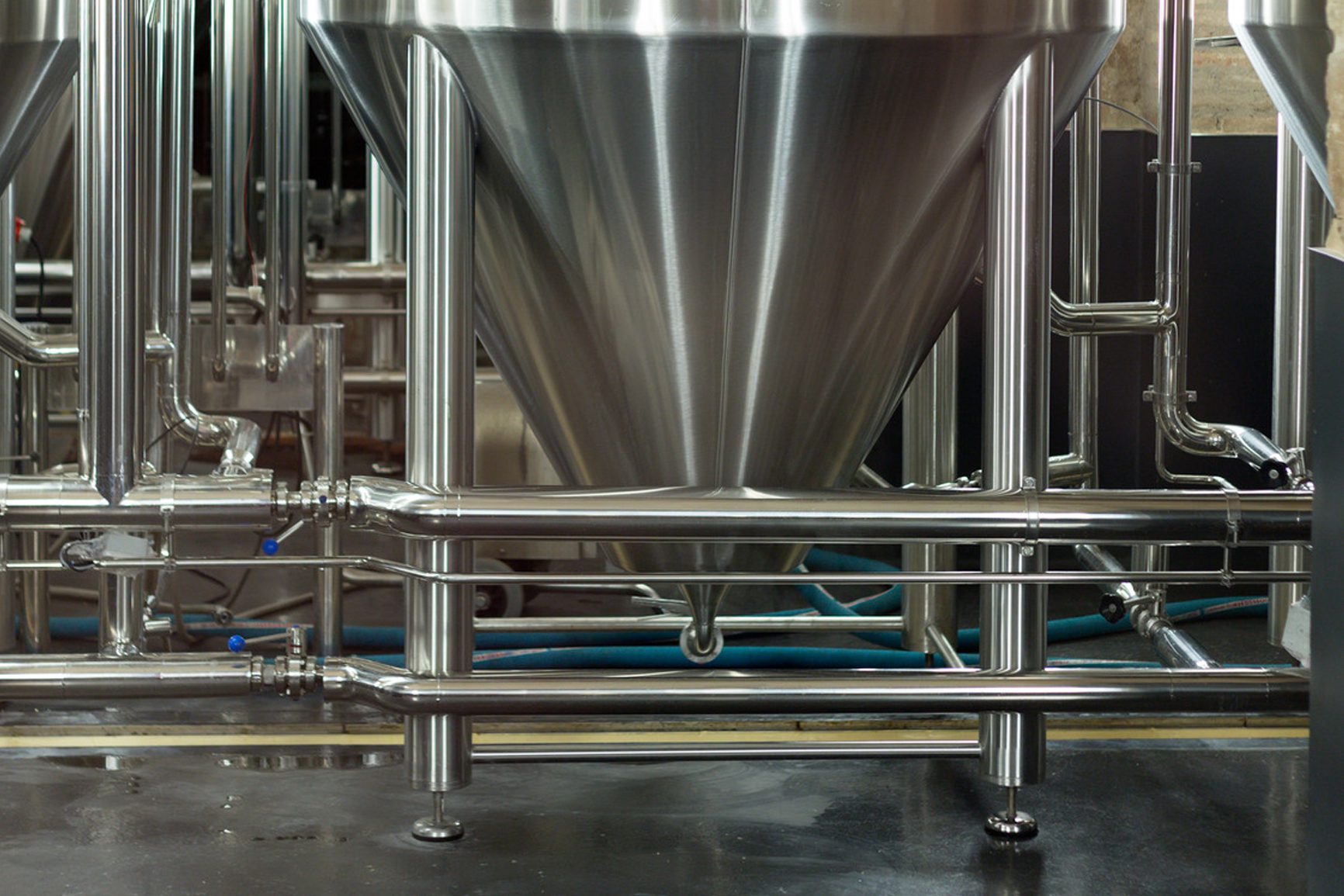 WE
♥

COLD BEER

Today, there are more than a thousand breweries that trust their beers to Pro Chiller Systems. We service small 3 Bbl breweries with an annual production of a couple hundred barrels a year to the large regional breweries producing several hundred thousand barrels. We strive to educate the world on why the chiller system is the most important piece of equipment in the brewery. From cooling the wort, to controlling fermentation, to crash cooling vessels, thru prepackaging and product storage- there's no other piece of equipment integral to so many steps in the process of making beer.

You can find Pro each year at the Craft Brewers Conference and Exhibition (it's our "Catalina Wine Mixer"). We are also big fans and supporters of both, "Pro Chilled" Beers, and beers that will hopefully be "Pro-Chilled". It's been a wild ride servicing this market for the past two plus decades, our biggest challenge to grow fast enough to keep up with our customers.
Do you need a quote for your new brewery or are you planning an expansion? The best place to start is to complete our online Brewery Survey. This information helps your sales engineer select the perfect system for your brewery.
Pro proudly supports the following associations: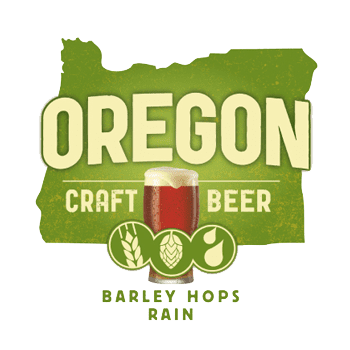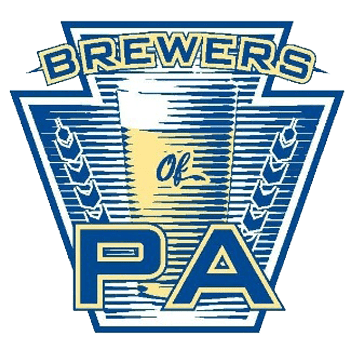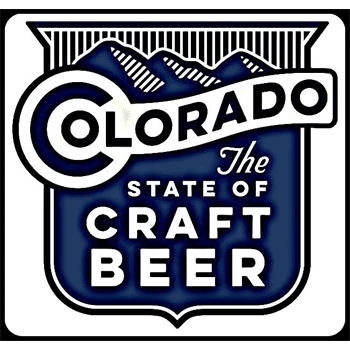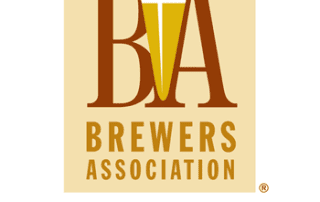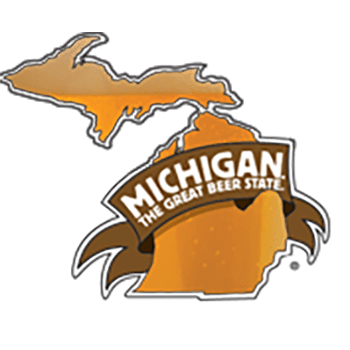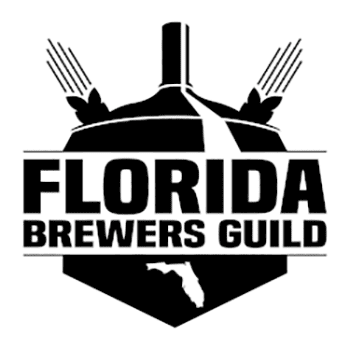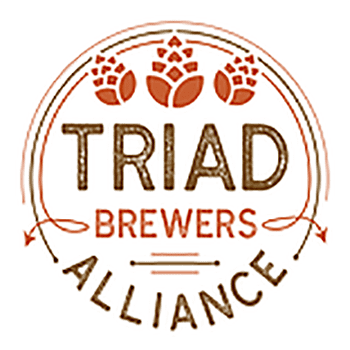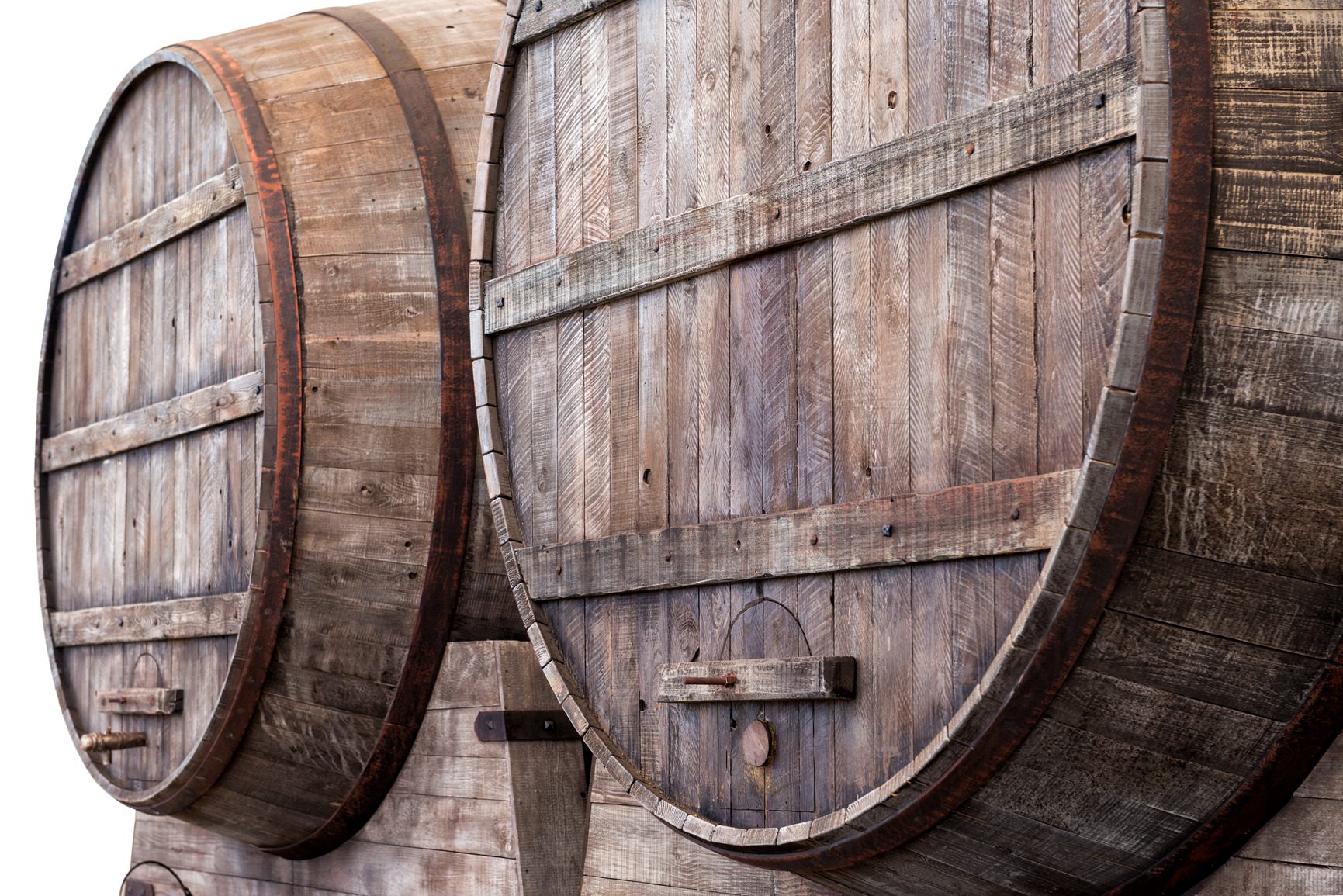 We were blessed that our headquarters had hundreds of wineries within driving distance. As our reputation grew in the brewery segment, we slowly began to earn winery customers, first locally and expanding today to hundreds of wineries across the United States.
We are grateful for some key winery customers that patiently taught and explained the demanding requirements on the chiller system and helping us to develop our chiller systems to match their very high expectations.
A winery chiller system does most of its work during harvest, chilling the juice to temperatures to control the fermentation process. Additional chiller loads include cold stabilization and room cooling. In addition, Pro has developed a complete range of glycol heaters used to warm the juice to initiate fermentation.
Whether you have a small boutique winery with a few small tanks or a complete custom crush facility requiring a cooling and heating system that can be expanded as your capacity grows, Pro will make certain you have the right solution for your process.
WINERY RESOURCES
Pro proudly supports the following associations: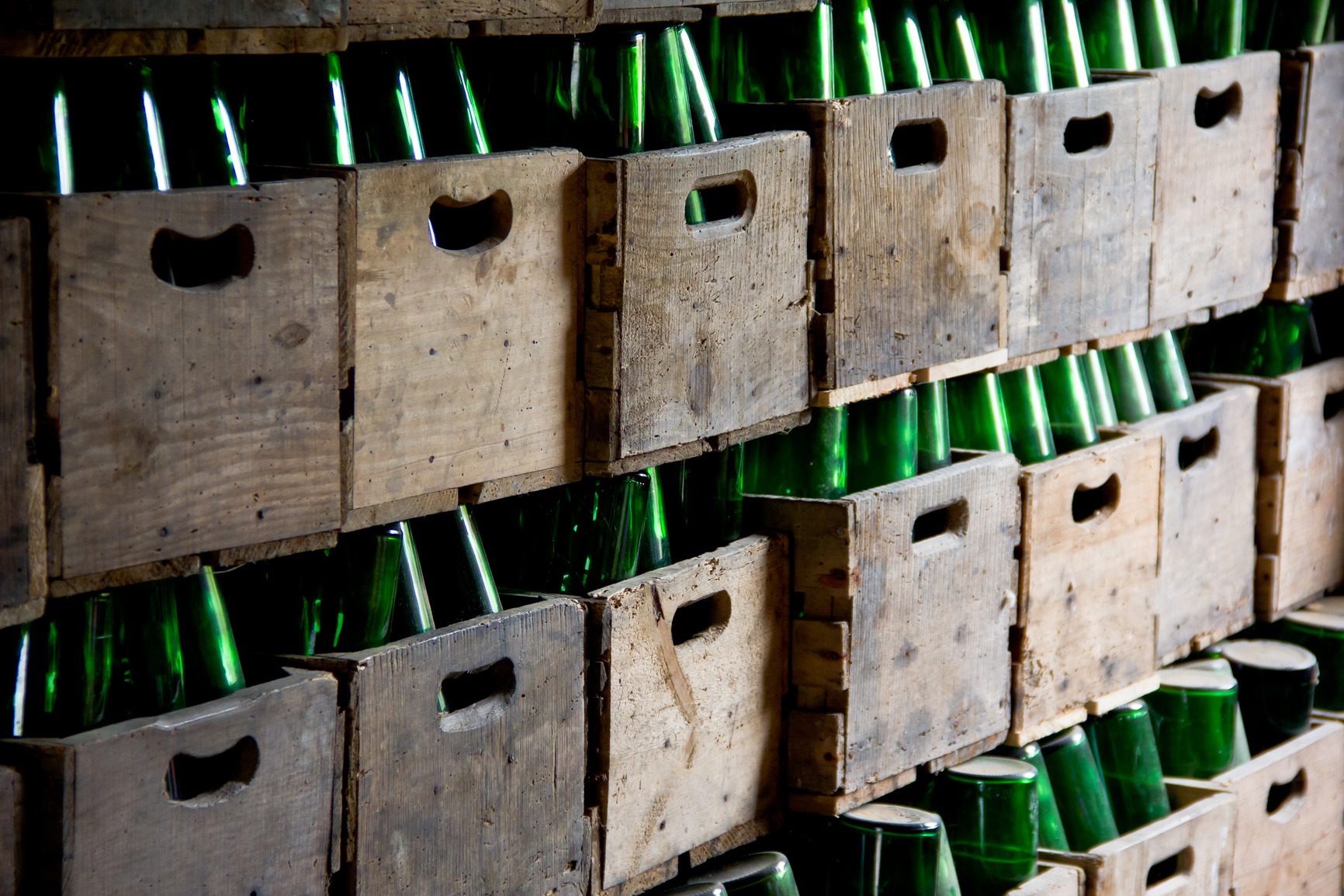 Coming from one of the best apple growing states in the country, we have been fortunate to be involved in the cider industry for many years. In the early days we found the cideries located in converted warehouses in the orchards, today we are working with cideries located hundreds of miles from the closest apple tree creating some amazing concoctions with as many different varieties and styles as you'd find in a craft brewery.
The Chiller System is primarily used for fermentation control, cold chilling the juice and and cold storage of the final product.
Pro proudly supports the following association: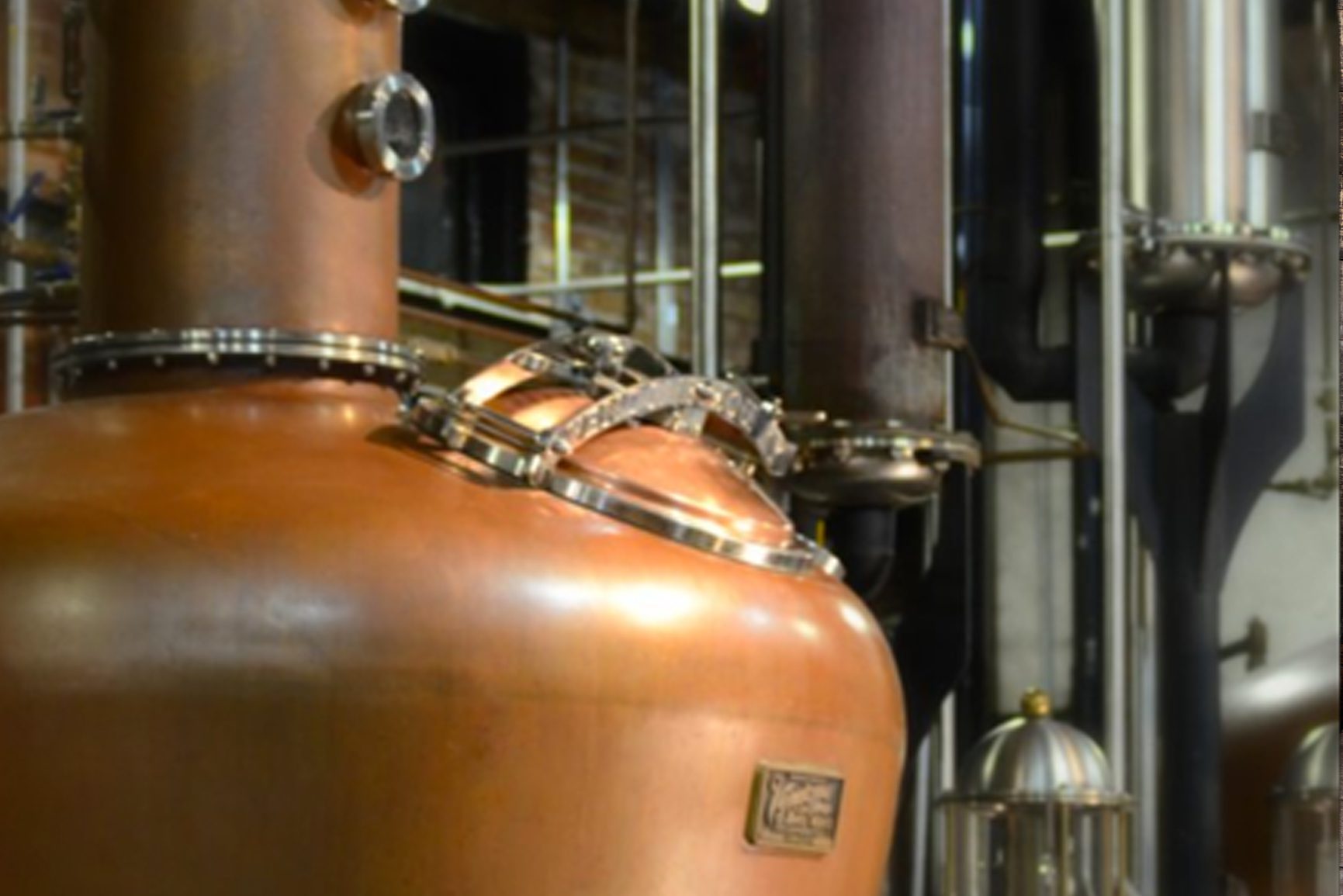 The craft distillery boom today reminds us of the craft brewing boom we saw in the early 1990's. Our distillery projects are more than doubling each year, and every project we partner on, we strive to learn more about distilling and how to service these operations better and more efficiently.
A full service distillery is essentially a brewery with a still. While we have the brewery portion nailed down, the different strategies with different styles of still, condenser designs, and products requires special attention on each project.
We look for ways to maximize the use of ambient cooling, coupled with a chiller system, to decrease energy usage while delivering a system that is easy to operate, control, and service.
Pro proudly supports the following associations: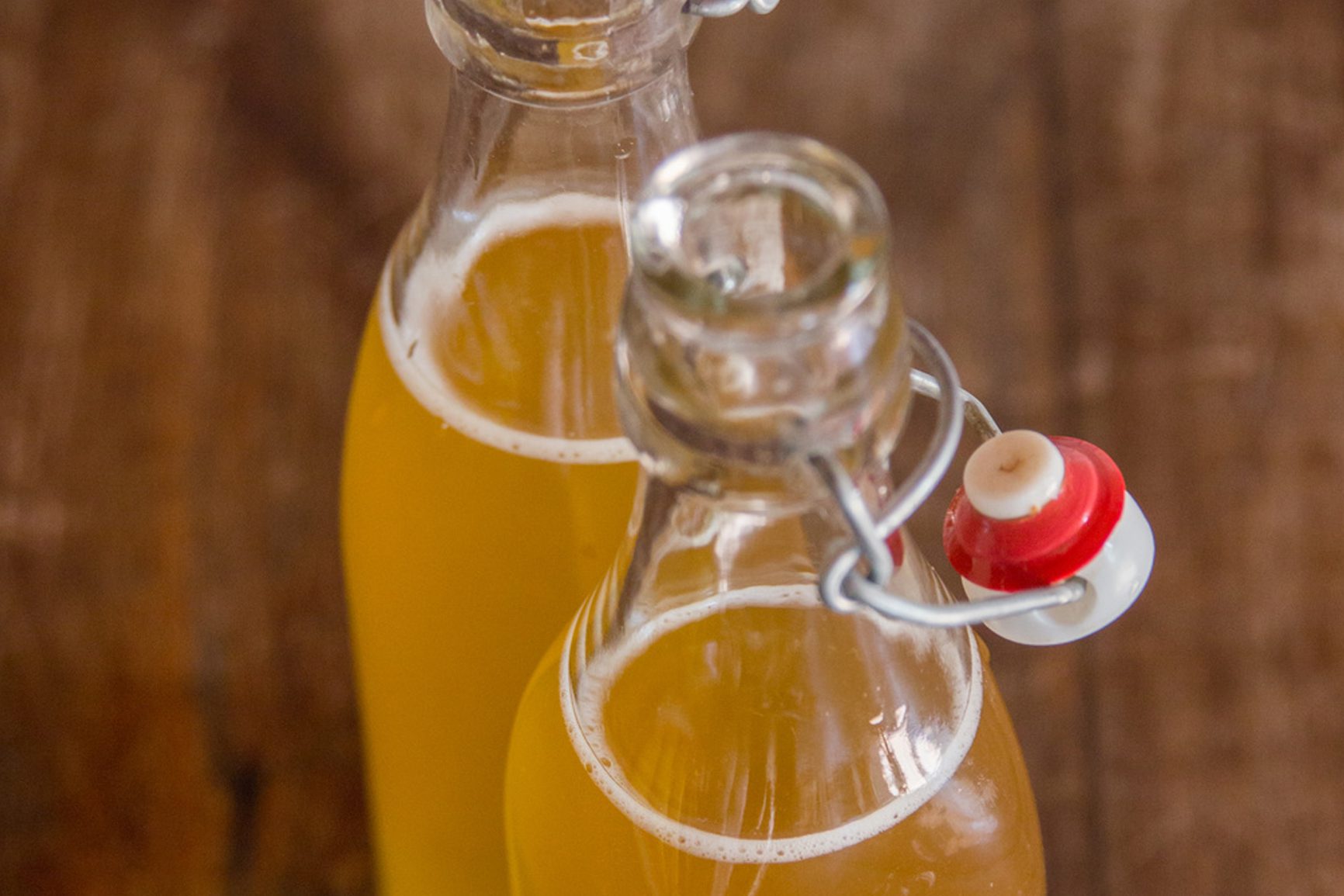 It is hard to believe the incredible emergence of the Kombucha craze that we are seeing across the United States. Prior to 1990 it wasn't even commercially available, today you'll find complete Kombucha sections in the grocery store. Whether it's the health benefits or the wide variety of flavors, this fermented tea drink is one of the fastest growing beverage segments around.
Like most of the other craft fermented beverages, the chiller system is used in Kombucha applications to control fermentation temperatures and chill down after fermentation and before packaging. We'd love to review your application and help size a chiller system for your current production, with a plan in place to expand the chiller system as your cooling needs grow.
Pro proudly supports the following association: